Glycobiology Research

& Training Center
Our purpose is to advance research and increase diversity and inclusion in the glycosciences, promote collaboration, train and support the next generation of researchers, and fully integrate glycosciences as part of chemical, materials, life and biomedical sciences through outreach and education
About GRTC
The Glycobiology Research & Training Center (GRTC) is an internationally recognized research unit with a 19-year track record of facilitating and enhancing research, training and collaboration among researchers who study the molecular and cellular biology of glycans and their roles in health and disease. GRTC members include faculty from academic institutions throughout California, with a vast range of research interests.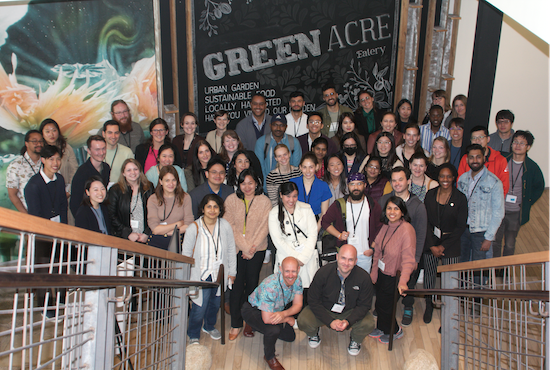 Symposium
The San Diego Glycobiology Symposium (SDGS), an annual membership gathering, provides an informal venue for researchers to further collaborations, learn about other research in the field, and exchange information about the latest advances and technology. The 2024 Symposium dates are April 18-19.
Essentials of Glycobiology, Fourth Edition
The 4th edition of this primary textbook in the field continues the prior tradition to provide a basic overview of Glycobiology, directed toward the advanced undergraduate or the beginning graduate-level student of molecular and cellular biology and biomedicine.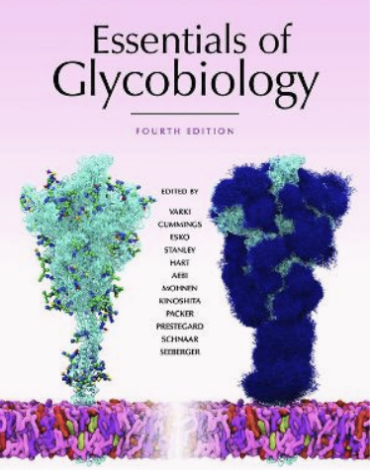 Follow Us on Twitter
Mailing Address
Glycobiology Research & Training Center
9500 Gilman Drive, Mail Code 0687
La Jolla, CA 92093-0687