GlycoBootcamp
Offered: 2 week course, offered every July. Next offering July 15-26, 2024
Time: 8:30 am - 5:30 pm daily
Day: Monday through Friday
Location: UC San Diego, GlycoAnalytics Core
Co-Directors: Drs. Philip Gordts & Kamil Godula
Units: n/a

The format for this 2-week summer workshop consists of a series of tutorials and hands-on exercises where trainees will learn how to isolate and characterize GSLs, GAGs, N-linked and O-linked glycans from mouse tissues, comparing a disease model to wild type mice. The trainees generate real world data that will be formatted for presentation as a conference proceeding. In addition, the trainees gain basic skills in histological analysis of glycans in tissue slices, metabolic glycan engineering in cell culture and the construction of glycan arrays. This is a high-intensity, focused, short course, which balances the presentation of the theory behind individual methods with practical demonstration and scholar participation.
2023 Schedule (PDF)
2022 Schedule (PDF)
2021 Schedule (PDF)
2019 Schedule (PDF)
GlycoBootcamp Summer 2023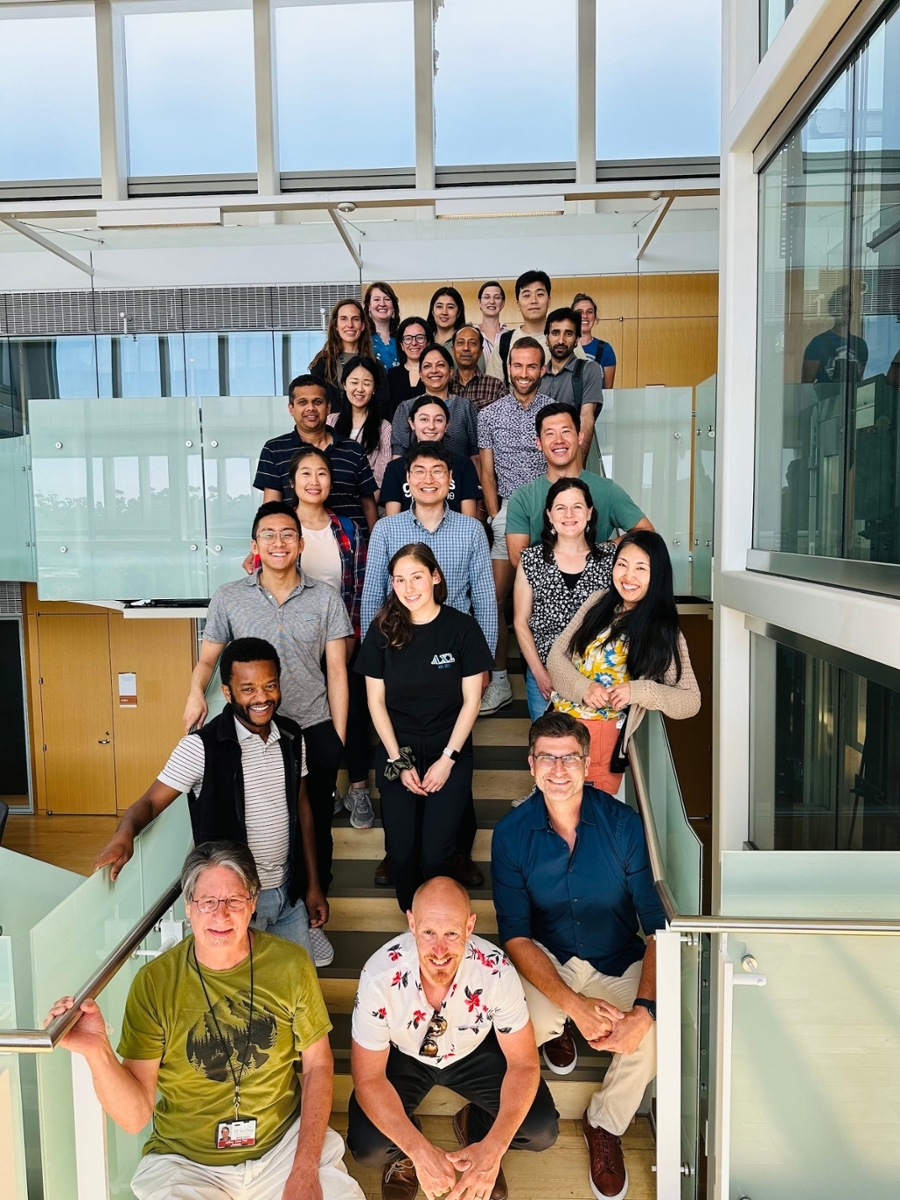 GlycoBootcamp Summer 2022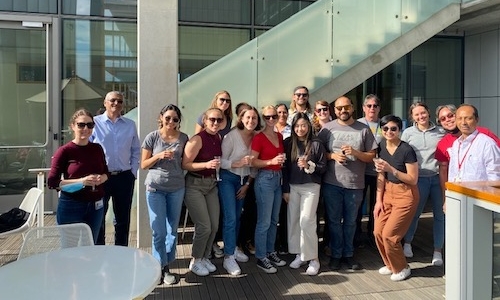 Contact
If you are off campus and would like access to course materials, contact Tracy:
Tracy Gilstrap
Education Program Specialist
(858) 882-1378
tgilstrap@health.ucsd.edu